Some of our previous work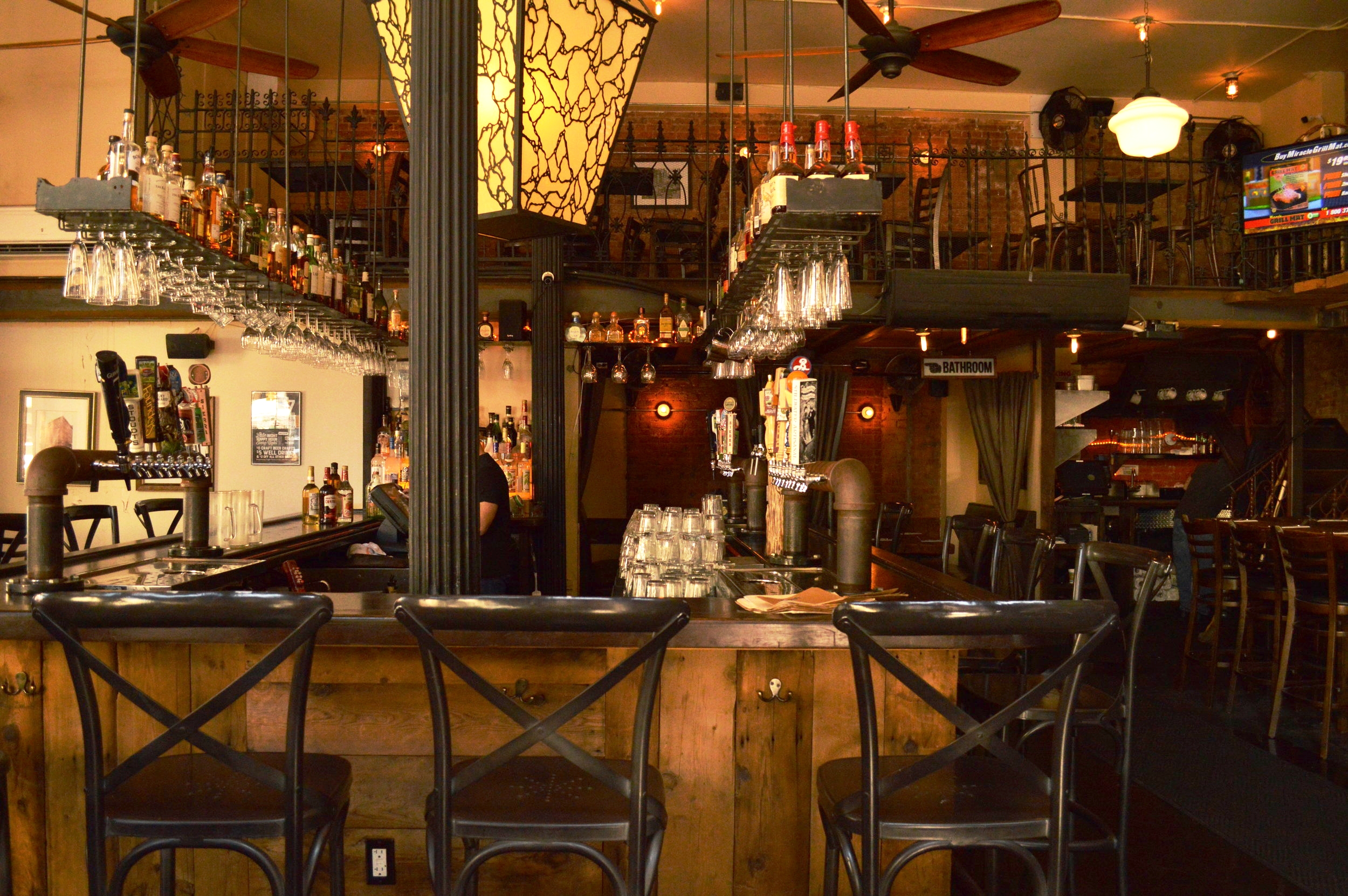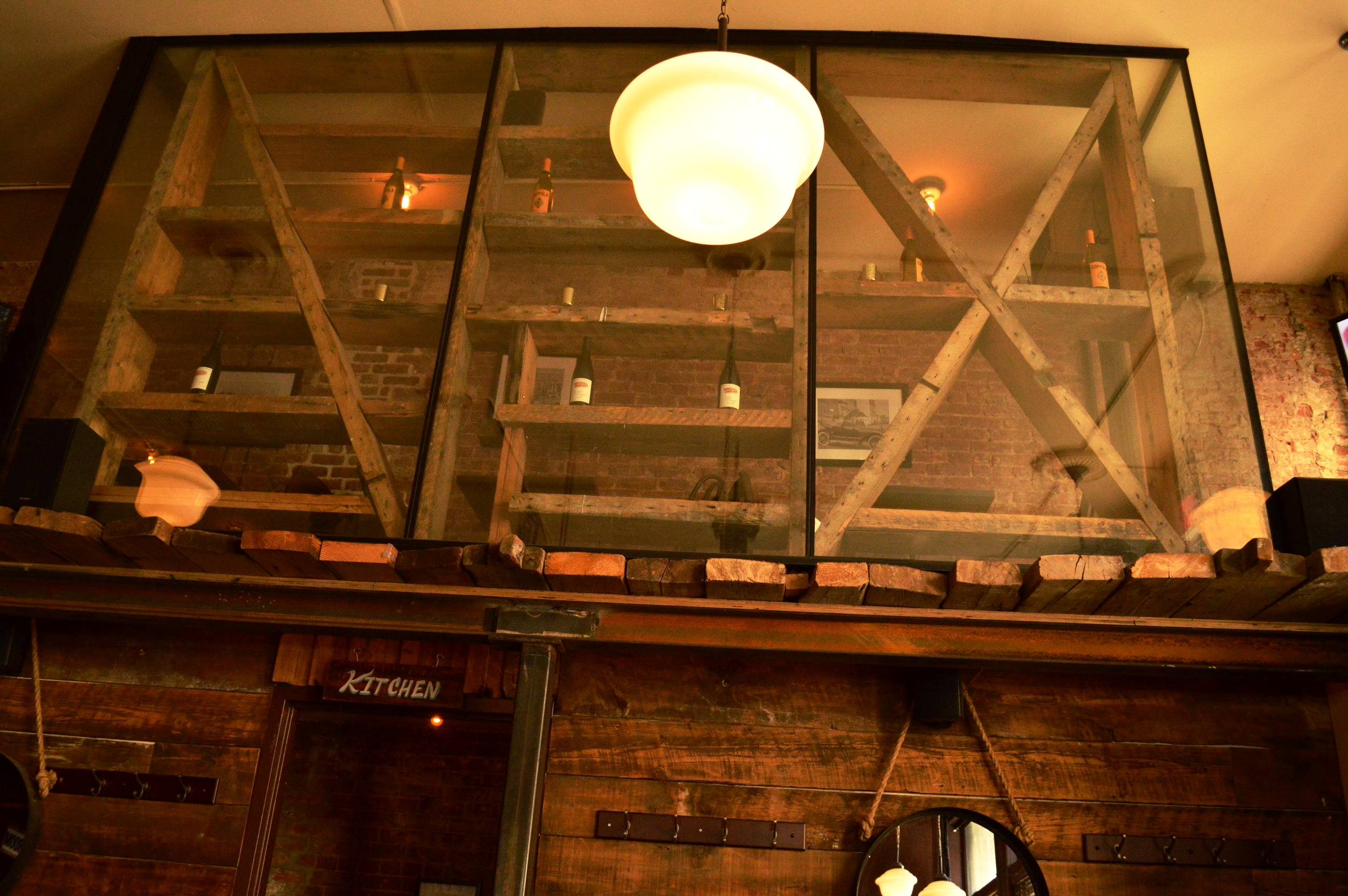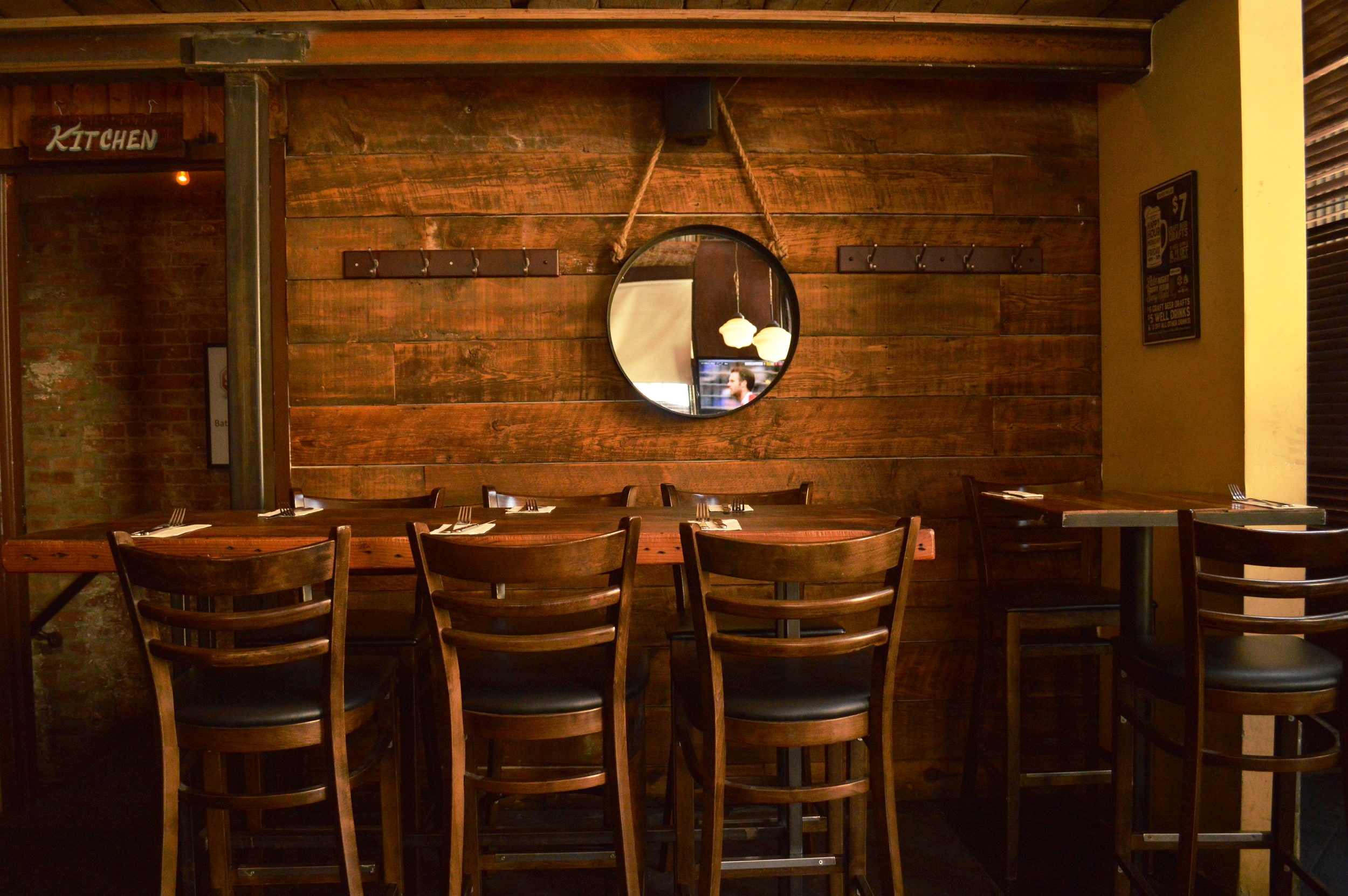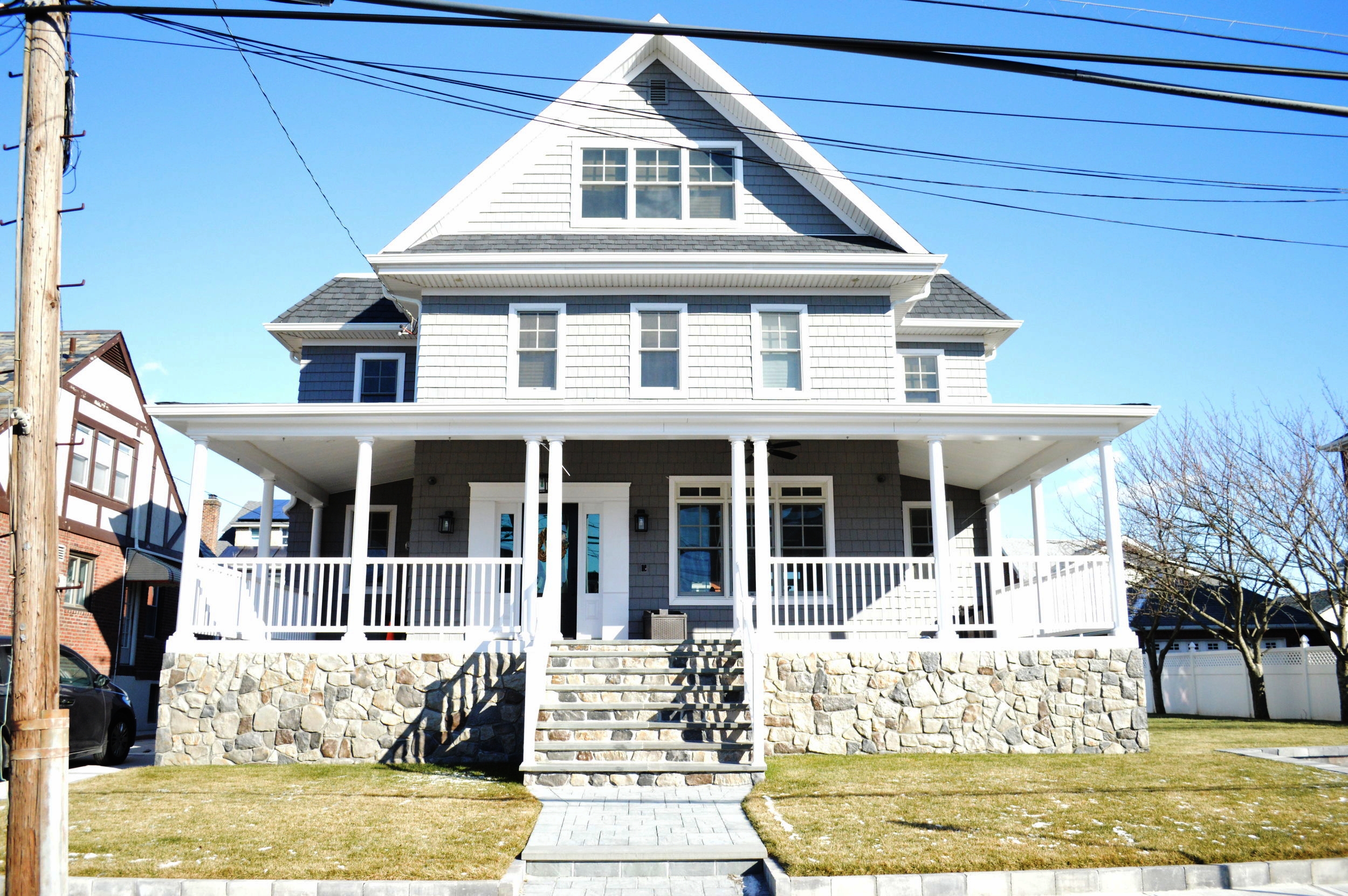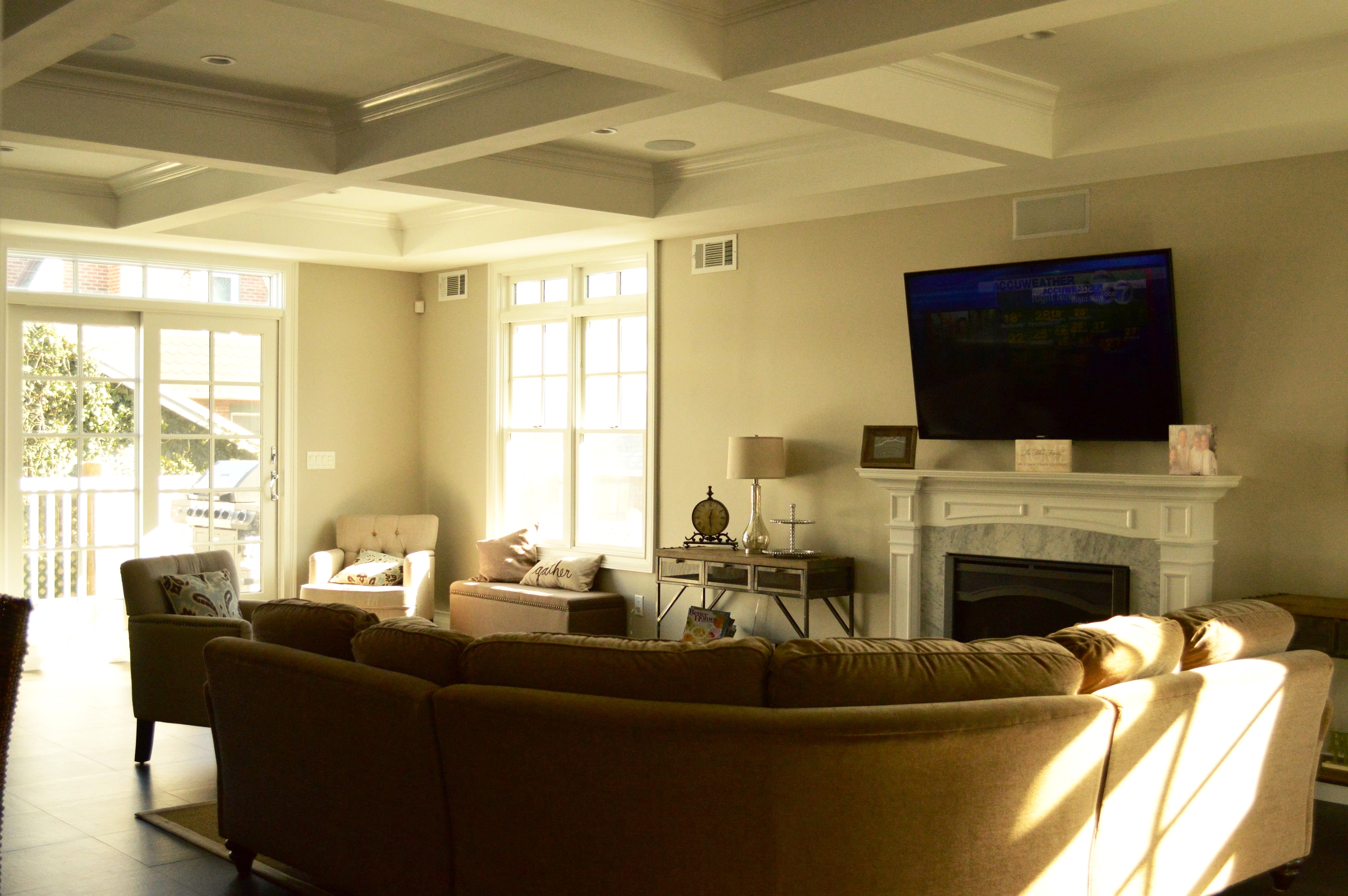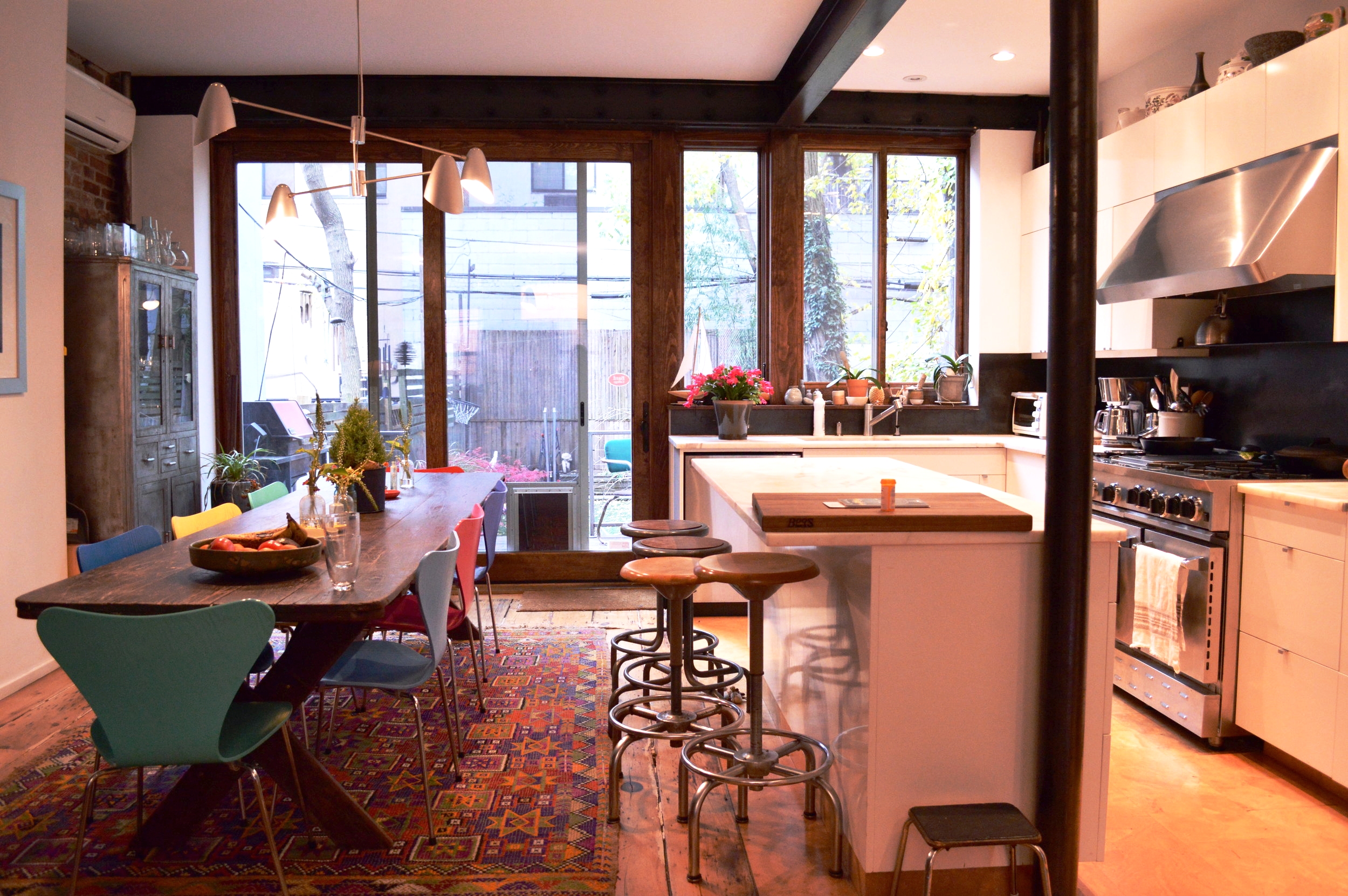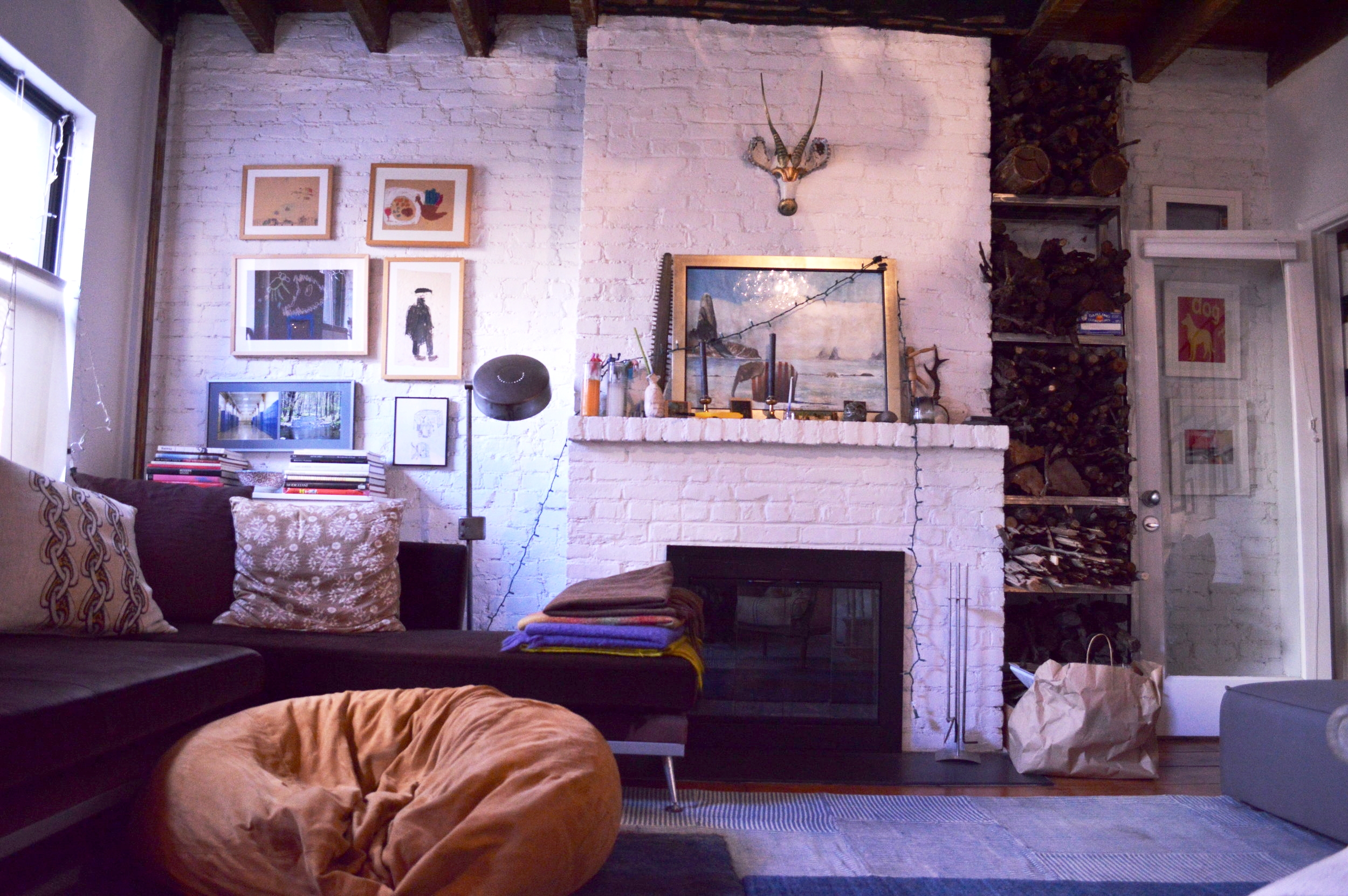 About us
Lisa Luciano is the Principal and owner of Cypher Design Inc. She has a Bachelor's degree in Architecture and a minor in Film Making from Pratt Institute. Lisa started her freelance career while attending college and working as an associate in a small architecture firm in Brooklyn, NY. Lisa's company, Cypher Design, was officially launched in 2006. Its mission: going above and beyond to improve the preexisting. News of her brand spread via word of mouth, as her clients came to appreciate not only Lisa's architectural vision and experience, but also her dedication and trust.
Cypher design, from the beginning, has had a familial feel, but is dedicated to helping clients work their way through the red tape of the city, ultimately designing spaces that had a sense of home whether it was residential or commercial architecture. Lisa's clients know they can turn to her to tackle their most challenging projects; Cypher Designs dedicates all its resources to each and every client, determined to handle any setbacks or hurdles with the greatest of quality, clarity, and care. Lisa was also a part of the DIY television show "Rescue My Renovation," further aiding in her belief that the business of architecture, expediting & construction is about helping people through difficult times with positive results to build a future on.
In addition to her highly successful career in architecture, Lisa also is a talented musician who has been making music as a solo acoustic artistic for about 12 years. In addition to her solo work, she has also branched out, collaborating with other musicians, and creating side project bands, all which encouraged the transformation of her solo music to a full band experience.
Lisa is a dedicated mother and spouse, and has managed to wear many hats while balancing all aspects of family life and career. There is no success without balance, there is no balance without stability.
While growing her architectural and music careers, Lisa was inspired to consider a business that would enable her to combine both: and so, Lisa's vision for Talking Winds was born. Throughout her career, Lisa has collaborated with consultants from various industries: architectural, construction, code consultation, music, art, etc., applying their guidance and expertise to her life in both professional and personal aspects. . Cypher Design has been growing exponentially each year since its inception, due to Lisa's creative vision, determination, and unparalleled customer focused approach. Cypher Design relies solely on word of mouth, and her proven successes with prior projects have ensured continues growth and expansion for the business. Lisa's clients have become extended family and friends, building strong relationships and support for the future. She will be moving Cypher Design, Inc. to Talking Winds as one of the premier members.
Cypher Design, Inc.
Brooklyn, NY
Cypherdesigninc@gmail.com
contact us